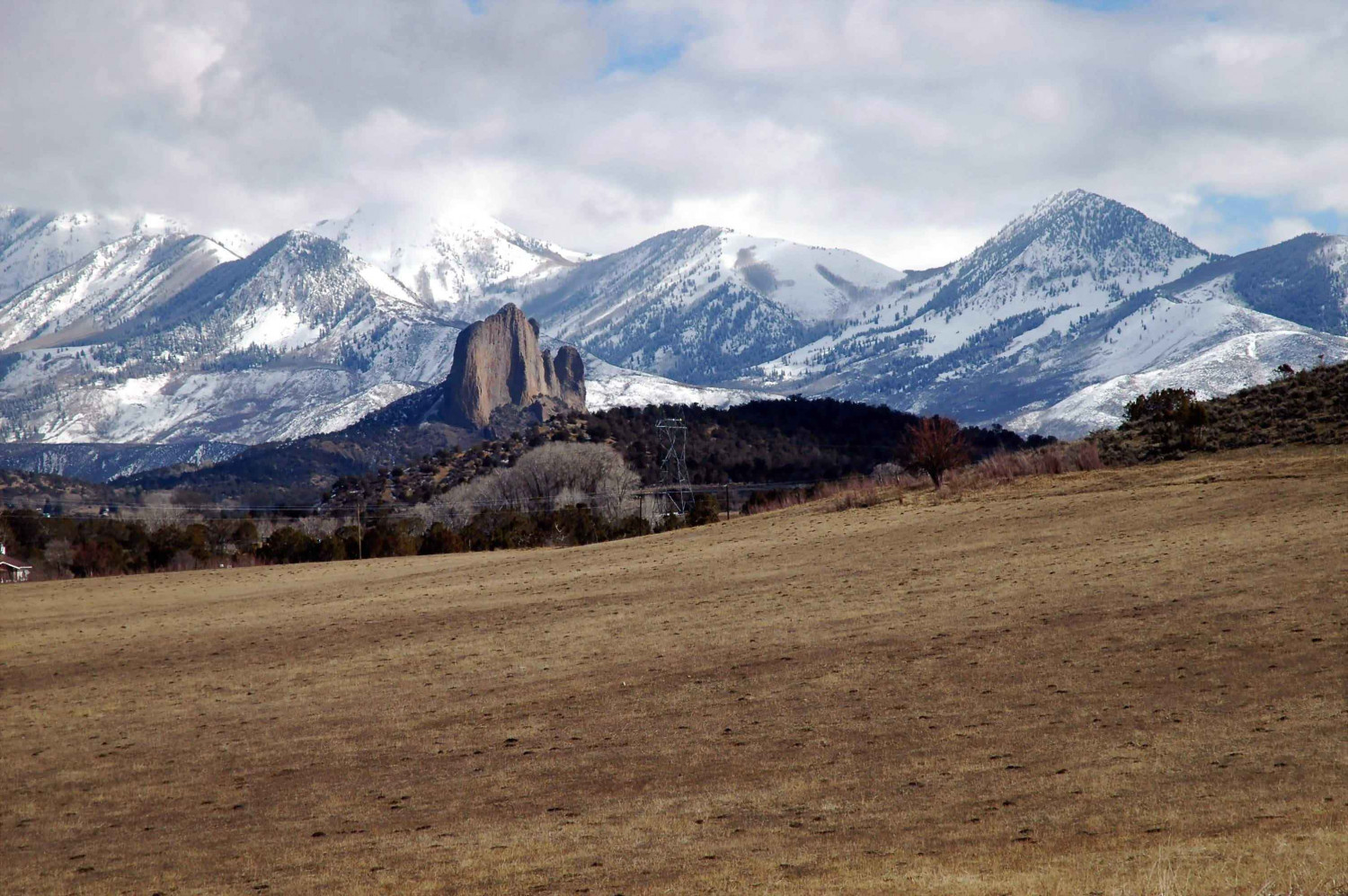 Testimonials
See what our customers have to say about us!
I have all of my insurance needs fulfilled at a great price. Any issues that I've had, any paperwork I needed was handled swiftly. Tyler will answer his phone on Saturday and Sunday and makes sure I'm taken care. The quality of service and the price I pay is unparalleled. The bigger insurance companies cannot take care of you like this. 10/10 HIGHLY RECOMMEND 360 insurance!
Tyler Carroll is the best insurance agent I have worked with. After having multiple issues with my previous agency and lack of communication and responsiveness I was encouraged by a friend to talk to Tyler. He answered all of my questions and helped me be certain I was making the best decisions for me and my situation. His communication is great and I'm always happy knowing they truly care about me.
Highly recommend. My experience with Tyler at Greenfields Life was all wonderful, smooth, and easy to work with. Tyler and his team are very knowledgeable and professional. Thank you, 5+ star service!
Tyler has gone over and beyond on all my insurance needs and does it in a timely well informed matter ... would recommend to anyone
I switched from State Farm to 360 Insurance after a conversation with Tyler about what I was getting coverage wise. He broke down my coverage and showed me exactly what I needed. Ended up saving over $100 a month by switching. 360 cares about every client. They don't see you as a $ for them to profit off of. I will never go back to another agency.
I've had 360 Insurance for over 5yrs and I have had ZERO issues or complaints.
Tyler is my second 360 Agent and he is not as funny as my first but he is definitely as professional, courteous and literally bends over backward to get whatever it is that I need and believe me, I misplace things often and can't find a specific policy and there's Tyler bailing me out everytime! He's great my Brother in Law is ALSO an Insurance Agent for a large company and even he cannot beat the rates I have through 360. Tyler is awesome, has a sweet car and will take care of your life, assets and your family!
Tyler is the best agent. Answers all my questions quickly. And saved me 150 a month on my insurance with double the coverage. A+ I recommend everyone to him.