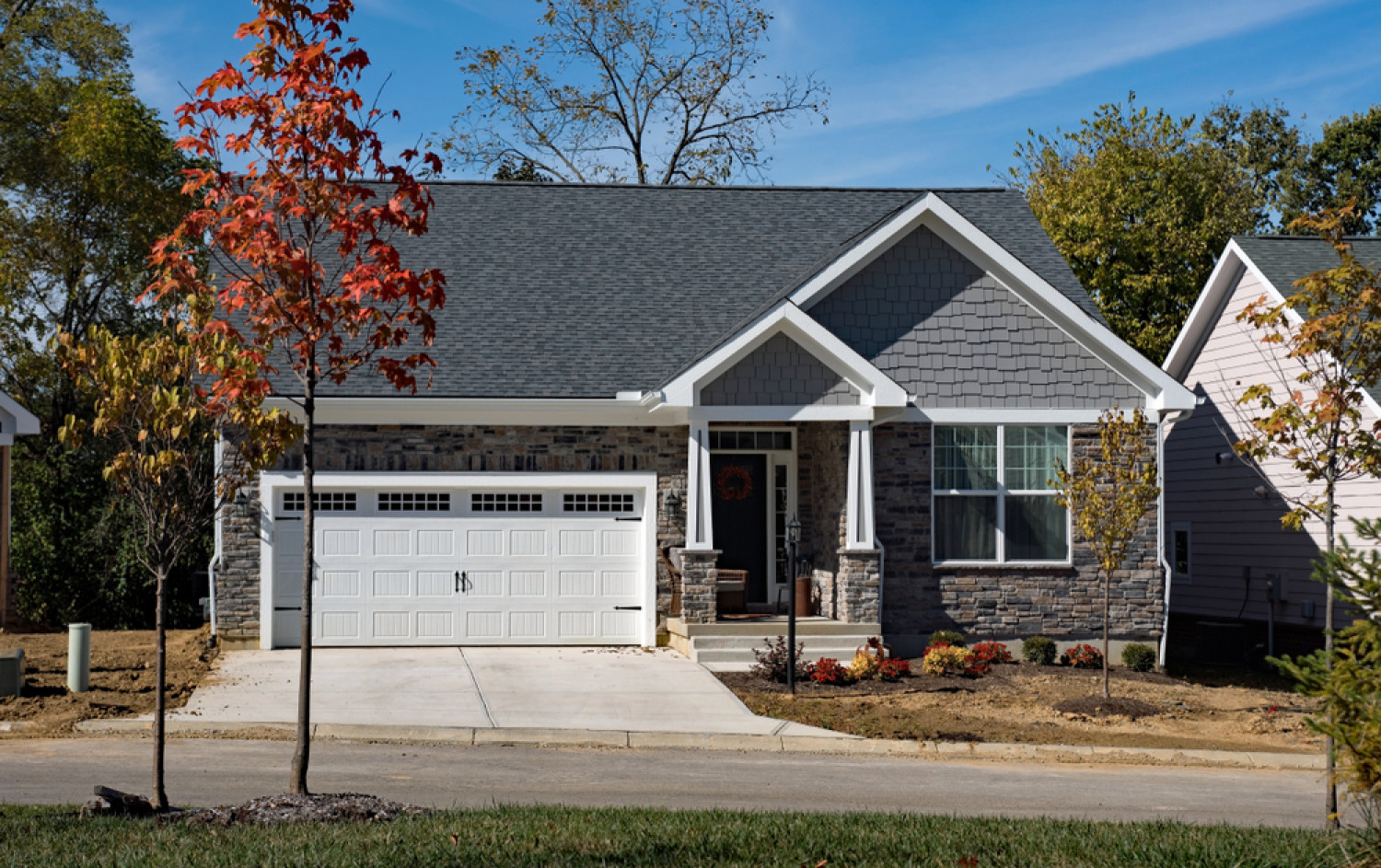 Contact Us for Homeowners Insurance in Fruita, Montrose, CO and Throughout Western Colorado
Ready to Move Into Your New Home?
Are you Looking for Homeowner's Insurance in Colorado?
Are you looking for homeowner's insurance in Colorado? Whether you are a new homeowner or are looking to change your insurance, we can help you find the best coverage by considering your needs and budget. Protect your property and belongings against the risks particular to Colorado, such as wildfire and extreme weather, before it's too late.
Personal Property Coverage
Should your personal property within your home - such as furniture, clothes, family heirlooms, etc. - become damaged in some manner, personal property coverage will cover the damage. This type of coverage comes in two types, replacement cost and actual cash value.
Replacement cost policies pay out the dollar amount to replace a damaged item during a claim. This is the same as saying, if we were to buy something today, what would it cost? As opposed to paying for something that has diminished value because of wear, tear, and time.
Actual cash value (ACV) policies are based on depreciation. They take the current value of an item, minus lost value for wear, tear, and time. Typically, these are not desirable policies, though they do save on premium cost.
Should you be the cause of an accident on your property that results in someone getting injured, you may be found legally liable for resulting expenses. However, liability insurance is there to cover these expenses, such as legal or medical bills. For example, liability insurance would cover the expenses when your neighbor injured his or herself as the result of tripping over a tree root on your property.
Loss of use, also referred to as Additional Living Expenses Insurance (ALE), is when you are unable to live on your damaged property while it undergoes repairs. This part of a homeowner's policy provides coverage for additional living expenses while your home or property is restored from any damage it might sustain - water, fire, mold, etc. As Colorado is extremely susceptible to wildfires, and parts of it to hail, it's important to understand your policy's particular interpretation of ALE should you need to stay in a hotel during repairs.
If you are a renter, do not make the commonly held assumption that your landlord's insurance policy will automatically extend to and protect your belongings. Be sure to purchase renter's insurance. It is very inexpensive, and yet so crucial to have. Renter's insurance also cover the replacement cost of items and structure damage you may cause as the result of negligence on the property.
Other structures is the part of a homeowner's insurance policy that provides coverage to additional structures on your property, such as a detached garage, shed, fencing, etc. For example, if heavy winds knock down and damage your fence, your other structures policy would apply. Other structures also applies to items such as gazebos and in-ground swimming pools. This particular policy is assuring to have given Colorado's extreme weather.